Modelled Jewellery photography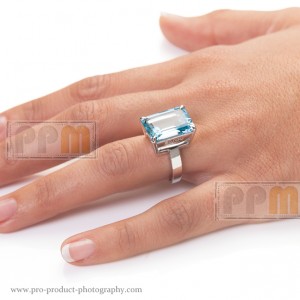 Jewellery photography and gem Photographer with a studio in Melbourne, Victoria, Australia.
At PPM we've been photographing jewellery for many years now, this shoot from last week was for a boutique diamonds a jewellery manufacturing and supplier company based right here in Melbourne.
Photographing jewellery always takes time, patience and experience to get the metal to shine and gems to light up.
Quality jewellery retouch is always part of crating great images, the subtlety in colour and light make such a difference to the overall outcome.
All stones have their very own personality when it comes to lighting due to the varying styles of cut gems and internal reflection.
Its always exciting to work with items that require very specific needs and really create something outstanding!
We even have an ex jeweller.. Come photographer working here in the studio, this added expertise is just one of a myriad of reasons we create such great jewellery photography.
For this photographic shoot we undertook both product styling and modelled item shots for this new range of rings, manufactured right here in the city.
CLICK TO CONTACT PPM NOW
Modelled Jewellery photography by PPM Photography with a studio in Melbourne.
Share This