Glass Ware Art Photography
PPM Photography images created for Melbourne Artist Liz Newnham as part of her Entry in to international Glass Arts Ranamok Glass Prize competition in the USA.
Olinda Glass Works create some outstanding Art Glass designed and made in The Dandenong Ranges, Melbourne
We had a great time creating the images for the piece and wist Liz good luke in the competition!

CLICK TO CONTACT PPM NOW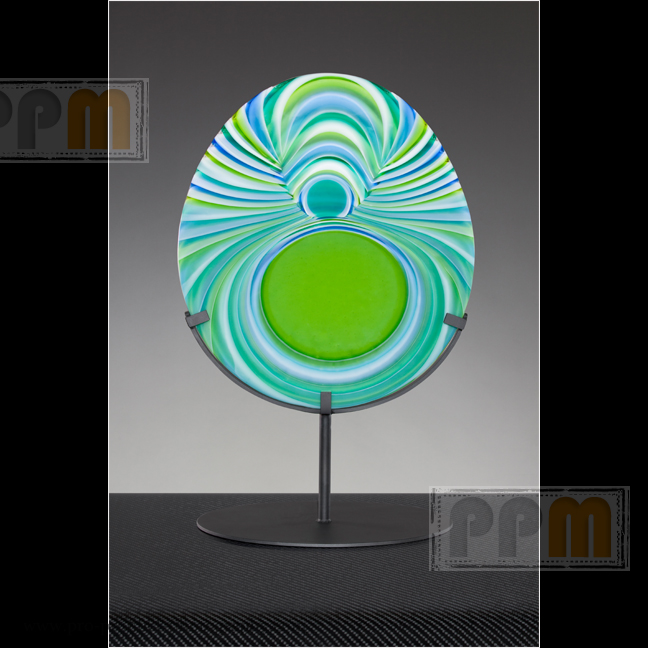 Glass ware art photography by PPM Photography in Melbourne Australia.
Share This